Why choose the
— Macleay Valley Village?
You deserve the best…
If you are ready to embrace a safe and independent lifestyle, leaving more time to be spent on the important things like family and friendships, then Macleay Valley Village is for you.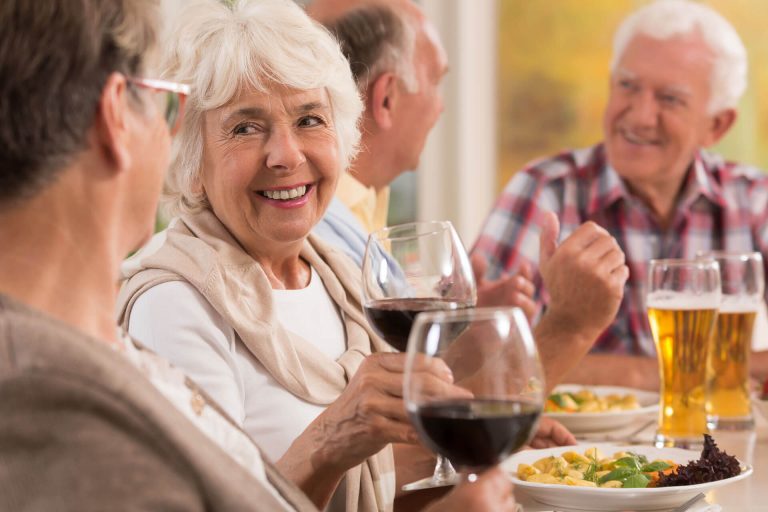 Maintenance & Security
Whatever your preferences, you'll benefit from, purpose built luxury villas and being a part of a secure and inclusive community where a helping hand or friendly face are always just moments away.
We take care of the ongoing maintenance so you don't have to; our dedicated team take care of gardening and maintenance and keep the village facilities in tip top shape. All you have to do is move in and enjoy the lifestyle.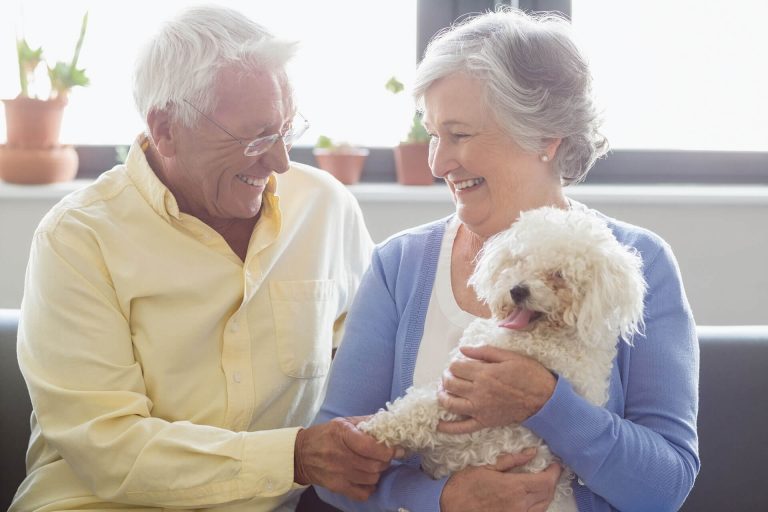 Changing Care Needs
Enjoy peace of mind for you and your family with a 24/7 emergency call system if you need it. Should your care needs change in the future, we will be happy to assist. Conveniently located adjacent to this village you will find Macleay Valley House Aged Care owned and operated by Thompson Health Care.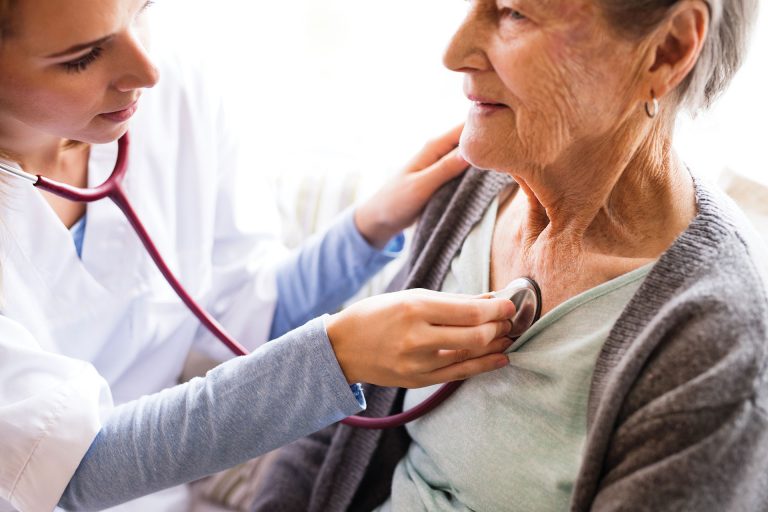 Regional Medical Services
Kempsey provides medical services, has a wide range of doctors and is home to a modern regional hospital with a 24-hour emergency department. Port Macquarie offers a wide range of specialist medical services and private hospitals.

Feel secure in a country community
with good old fashioned values. If something happens to one of us, we can have help at our house and have the nursing home right next door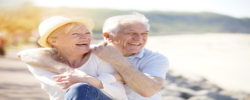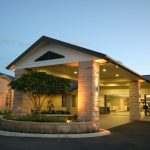 Thompson Health Care
Trust a family company with a proven track record of superior construction in NSW.
Thompson Health Care is synonymous with the highest levels of workmanship and meticulous attention to detail.
The Village will be managed by Thompson Health Care Group operating as Macleay Valley Village Pty Ltd, who are proud that every detail has been considered in building your perfect country retirement.
Thompson Health Care is a family company who has been caring for seniors in our state for over 45 years in the aged care and retirement sectors. Look no further than your neighbour next door, Macleay Valley House as an example of our building excellence.
Visit Website
Retirement Living Code of Conduct
Macleay Valley Village is a proud signatory to the Retirement Living Code of Conduct, and we will do all that we can to comply with the code's commitments, values and principles.
What is the Retirement Living Code of Conduct?
The Retirement Living Code of Conduct is a voluntary industry code and is an initiative of the peak bodies representing Retirement Communities across Australia.
The Code aims to promote and protect the interests of current and future residents and promotes trust and confidence in the Retirement Living sector.
As a signatory we are committed to setting and maintaining high standards and attaining a high level of resident satisfaction in our retirement village.
To see the full Code of Conduct, please click here.
To view our Complaints and Disputes Resolution Policy and Procedure, please click here.