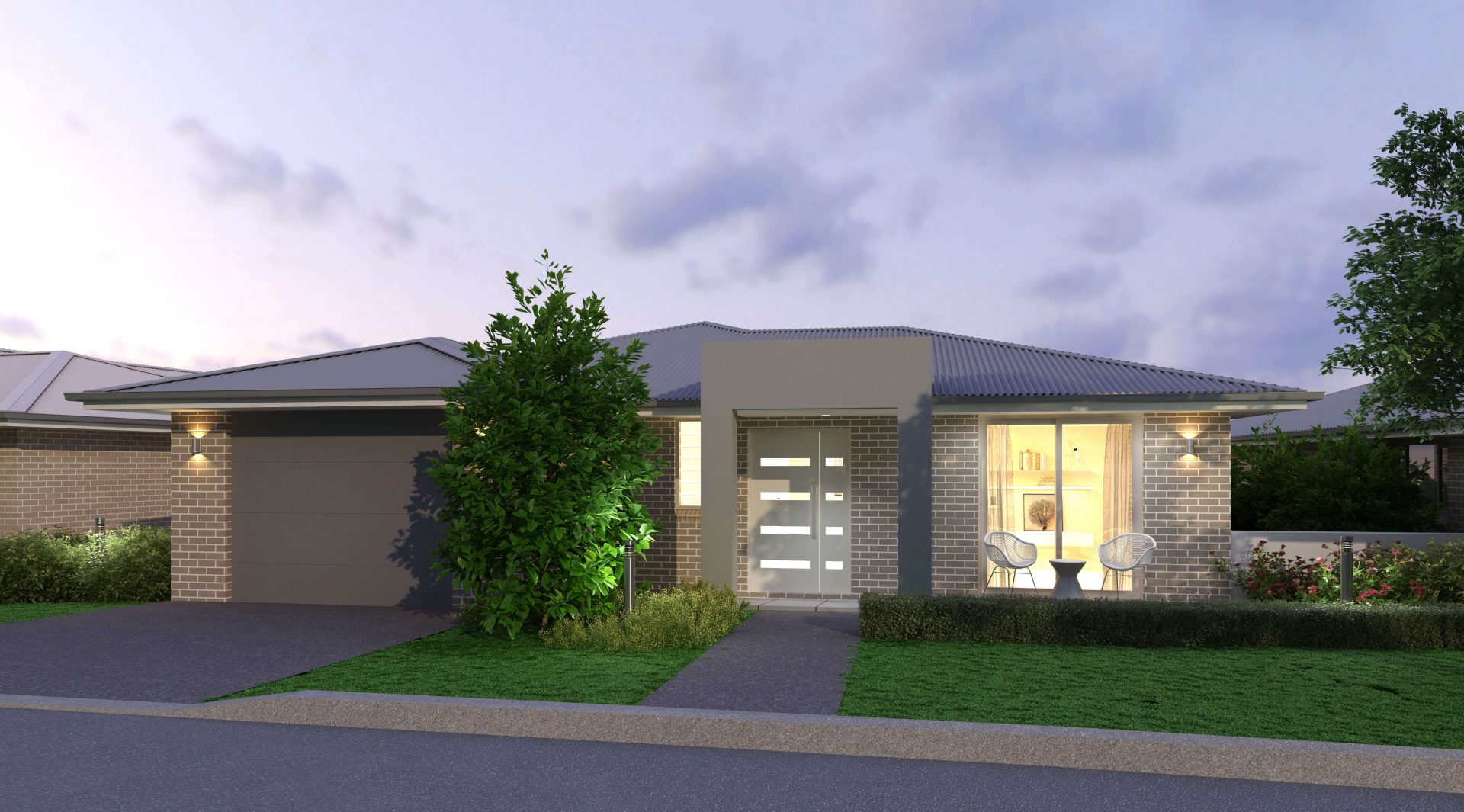 Our building team are working very hard to get the display villas completed and the roads surrounding the villas and Country Club.
All going well, the DISPLAY VILLAS will be open for inspection towards the end of June.
We look forward to taking your bookings early June, WATCH THIS SPACE…….and start planning your perfect move.